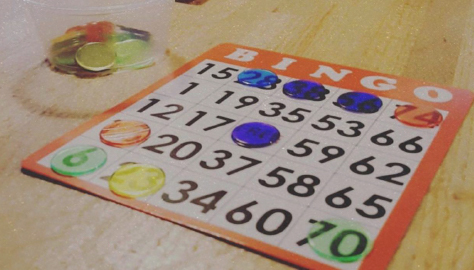 It's a sudsy social scene! Come early for your pick of 24 brews on tap
Tuesdays, 8 PM - Last Call

Come for the half-priced pints (starting as low as $1.50!!) and stick around for free Bingo and prizes!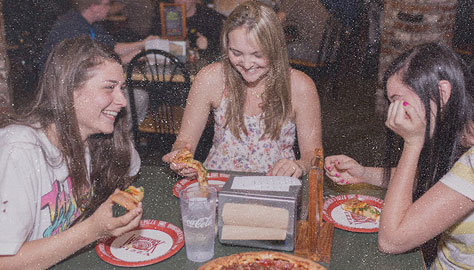 This event brings together trivia aficionados, boneheads and the chic geek for a night of boisterous fun!
Thursdays, 9 PM
Sign-ups: First come, first serve

Pull your team of 3 - 6 together and join us for a battle of wits! Plus all teams get $1 Off Pints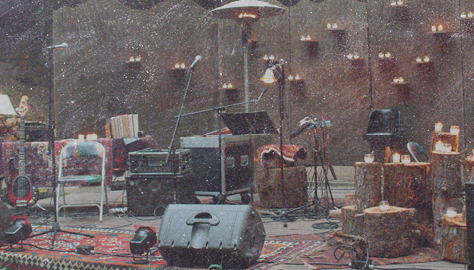 Kick-off your weekend with a jam session!
Friday, 11 PM

Hosted by Evan Daly, bring your own gear or play on what we've got here!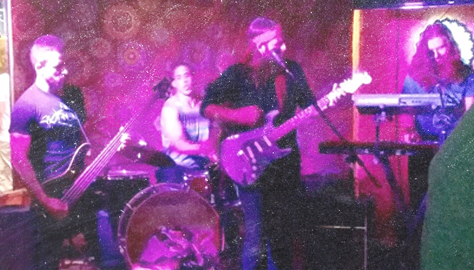 Killer drink specials, good tunes and great people.
Saturdays, 10 PM

Awesome local music every Saturday!

Interested in playing at Woodstock's?
Email booking@woodstocksdavis.com



---
---